2 results total, viewing 1 - 2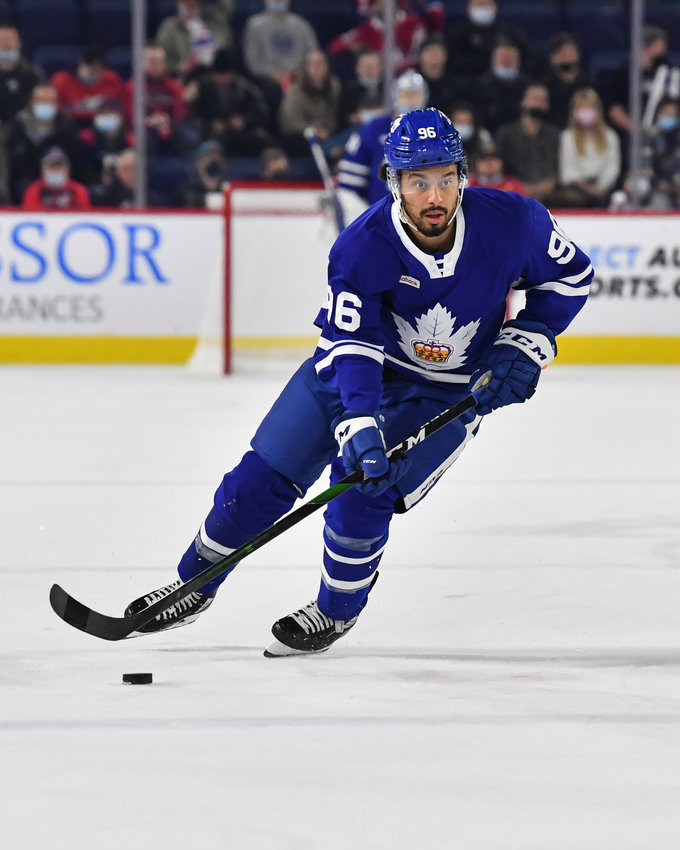 (JTA) – Despite the continuing COVID-19 chaos and the mounting protests about China's human rights record, the 2022 Beijing Olympics are proceeding on schedule, just six months after the delayed Tokyo games – and we have your guide to the Jewish athletes who are on their way.
In Tokyo, dozens of Jewish athletes competed, and many clinched medals. The Winter Olympics are typically a smaller affair, with fewer sports and fewer countries participating. Nevertheless, we're excited to cheer on these Jewish athletes from the United States, Israel and Canada.
more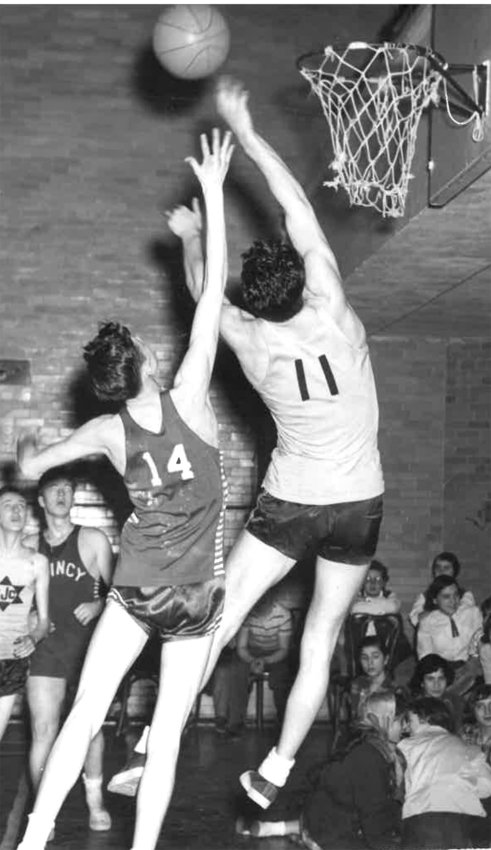 The advent of the local basketball season raises the perennial hopes of Bruce Wolpert's University of Rhode Island's Rams, Judge Howard Lipsey's Providence College Friars, Judge …
more
HARRIS K. WEINER
|
1/8/20