109 results total, viewing 1 - 10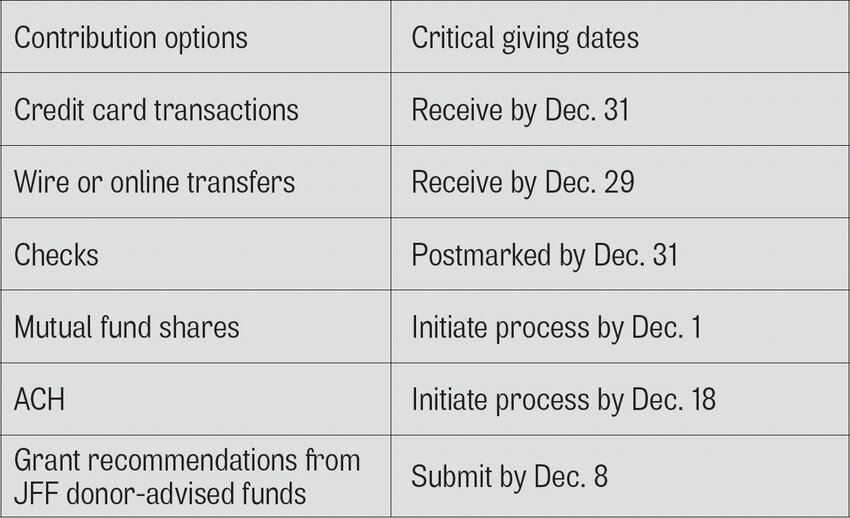 The holiday season is upon us. We know you're busy. And the Jewish Alliance wants to help by making it easy for you to make donations, whether at the year's end or any time throughout the …
more
On Tuesday, Dec. 13, about two dozen local business and government leaders met to discuss the growing problem of antisemitism in Rhode Island and what measures can be taken to fight it. The conversation took place at the Alliance's Dwares Jewish Community Center in Providence. The leaders, invited to the table by Alliance President and CEO Adam Greenman, acknowledged the increase in antisemitic incidents over the last year and put their collective heads together to discuss how Rhode Islanders can join in the fight to counter this rise in hatred.
more
FRAN OSTENDORF
|
12/14/22
Due to the phenomenon called year-end giving, charities across the country receive a big influx of donations between Thanksgiving and New Year's Eve. People who want to help out tear a few checks from their checkbook or jump from website to website to send contributions to groups as near as up the street and as far as across the planet.
more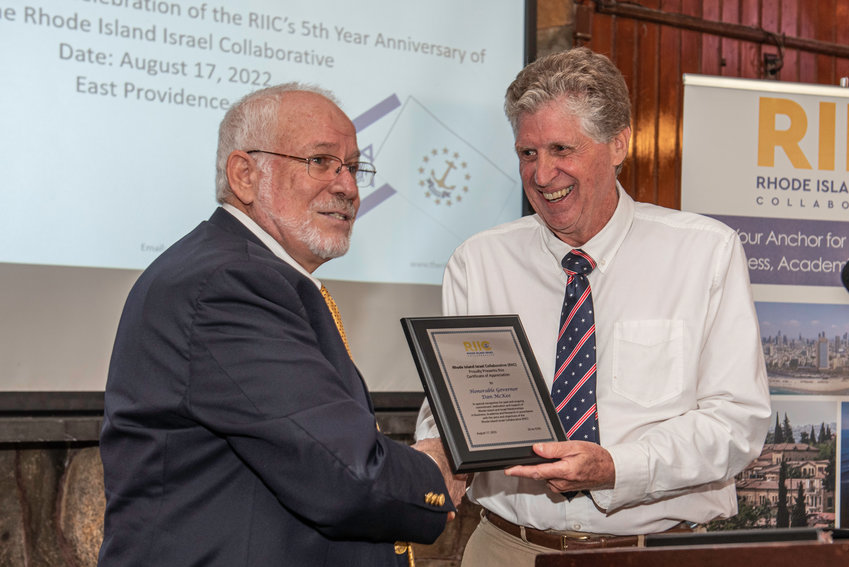 RIVERSIDE – On Aug. 17, 2022, the Rhode Island Israel Collaborative (RIIC) hosted a dinner and networking event to celebrate the fifth anniversary of its founding. RIIC was founded …
more
MICHAEL SCHEMAILLE
|
9/12/22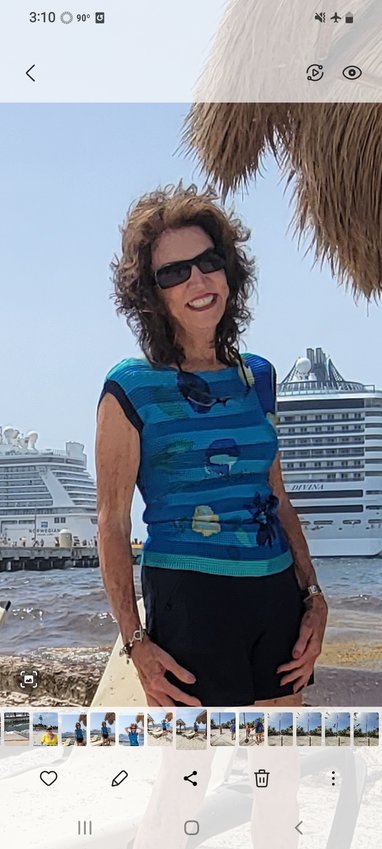 Let's start with this I hate boats. I hate boats of all sizes – little boats and huge boats, often referred to as yachts or cruise ships. They're boring, you can't go …
more
BARBARA KENERSON
|
9/11/22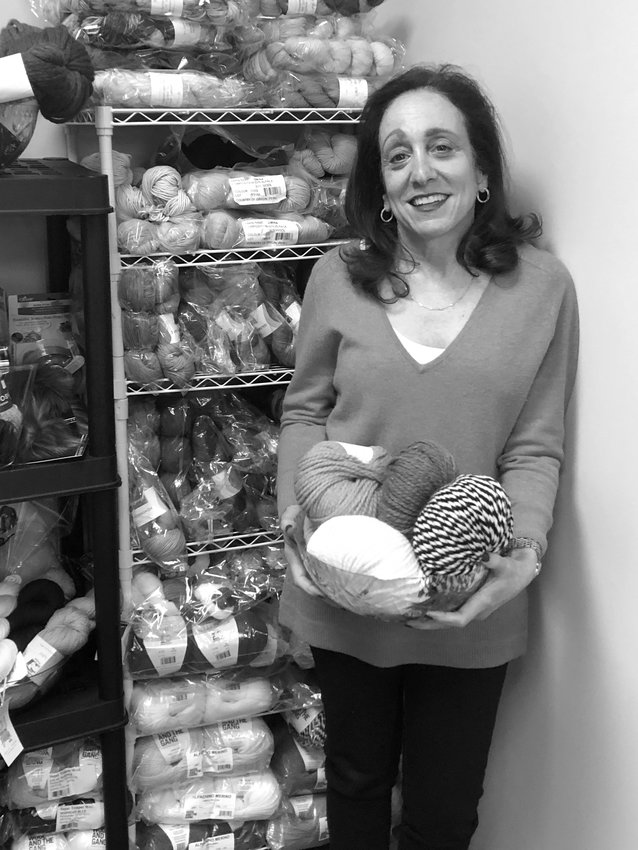 Even experienced knitters need to tink (unknit one stitch at a time) and frog (rip out several rows) to get to and correct their mistakes. Until very recently, I generally gave up and lived with …
more
So, you ask, how's my perfect gig at the Halfway House at the golf course in Florida?  (Jewish Rhode Island, March 2021.)  Done.  It ran its course (cute, huh?).  Done, I …
more
BARBARA KENERSON
|
4/1/22
PROVIDENCE – Israeli startups focused on early detection of autism, at-home urine testing and sailing analytics were in the spotlight on Feb. 16 as the RI-HUB and the Rhode Island Israel …
more
Are you looking for a way to support the local Jewish community in perpetuity, to create a legacy in a place you care so much about? As you think about your hopes for the future, consider creating …
more
Every year, nearly 1,500 people make donations to the Jewish Alliance of Greater Rhode Island's annual community campaign. This enables the Alliance to fund programs, both locally and overseas, that make our community strong and vibrant. But when donors pass away, their annual gift is usually lost.
more