45 results total, viewing 1 - 10
As we all continue to process the events in Israel, PJ Library offers resources to help parents navigate topics that may be difficult to discuss with young children.
more
Like many Jewish teens, Ash Brave was nervous for their b'nai mitzvah. Memorizing the Torah portion, sending invitations, planning a party: It's a lot for a 13-year-old to think about during what can already be an anxiety-filled age.
more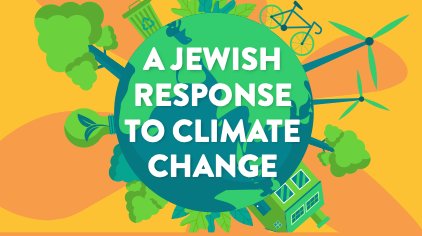 PROVIDENCE – On Feb. 7, some 40 people gathered to learn about the Jewish climate movement's efforts to fight climate change both locally and nationally. Jakir Manela, CEO of the …
more
Camp has many benefits for children. And J-Camp at the Alliance's Dwares Jewish Community Center in Providence is no exception. We asked director Jim Rawl to give us his take on why you should …
more
Nearly one in three teenagers currently has an anxiety disorder, according to the National Institute for Health Care Management Foundation, and the need for mental-health assistance continues to …
more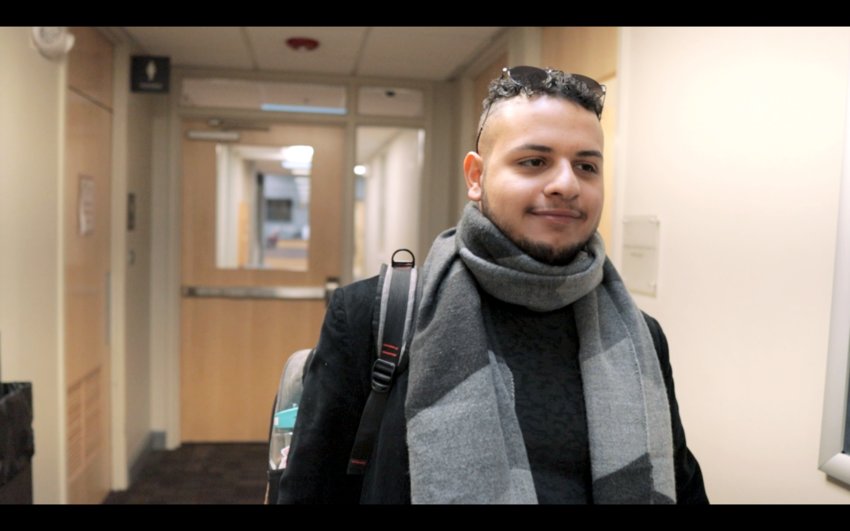 R.I.'s shaliach is making connections throughout the Jewish diaspora
At age 23, Elihay Skital already has a wide range of interests. He loves to sing. He loves working with kids. He is fluent in Hebrew and English, and he's learning Spanish. He loves to cook – give him any excuse, and he'll fry up bimuelos (fritters), with a side of sour cream. This is one reason Skital has embraced his new role as Rhode Island's shaliach, or emissary, from Israel:…
more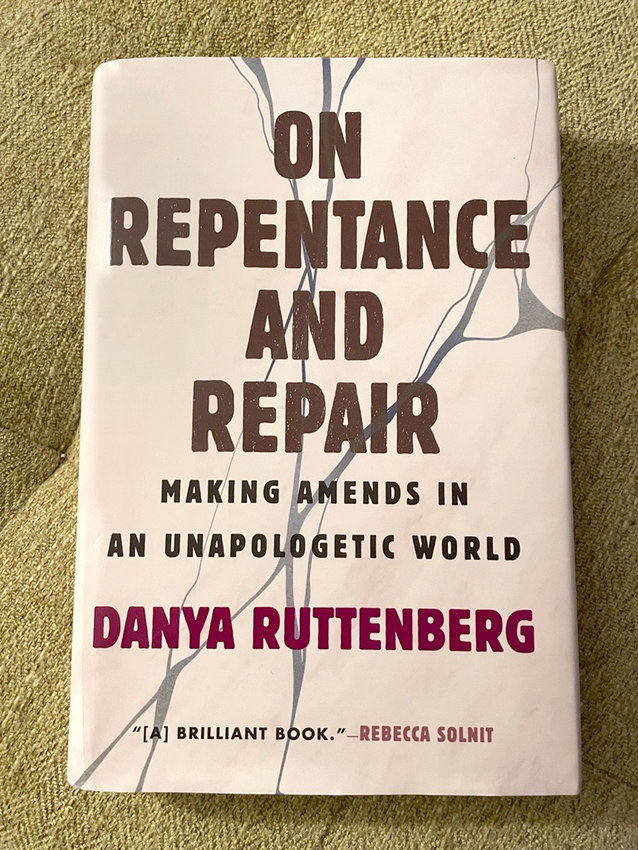 In the past few years, we have had an endless stream of public apologies for bad behavior. Some seem genuine, some were clearly written by publicists, some accept responsibility, some deflect blame. The apologies have come from …
more
SARAH GREENLEAF
|
1/18/23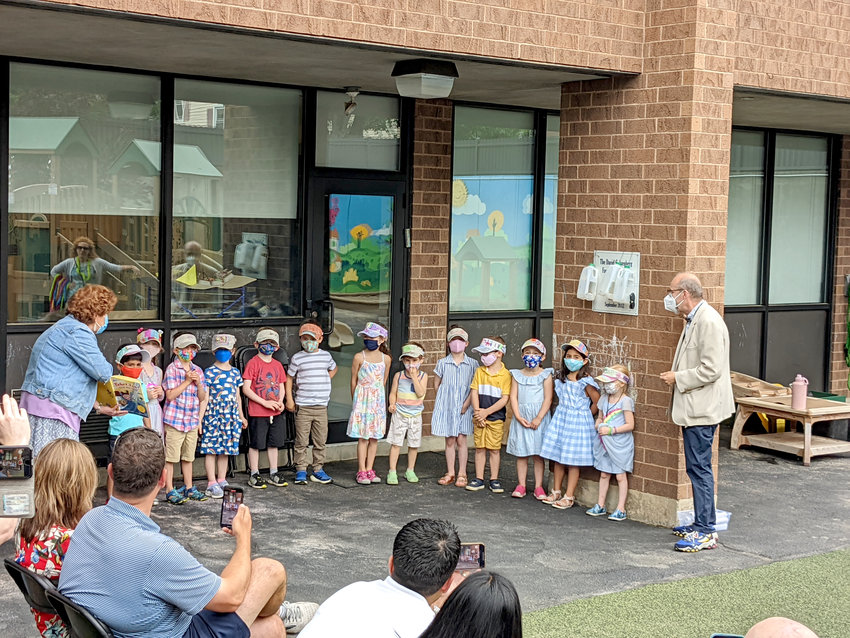 To culminate the end of their journey in the David C. Isenberg Early Childhood Center, children and families from the Pre-Kindergarten classroom held a touching in-person graduation ceremony on the …
more